I have looked all over the net trying to find out what it is but have yet to nail it down. Anyone know? I can't find a screen shot anywhere.
EDIT!
Have some screen shots.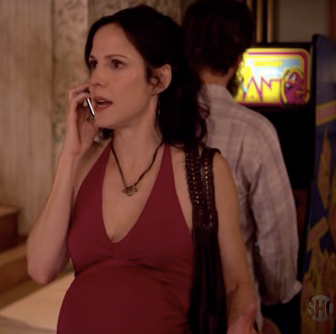 Here are some additional screen shots of the still unknown bag. Once again, it's HARD to get a good look at it.